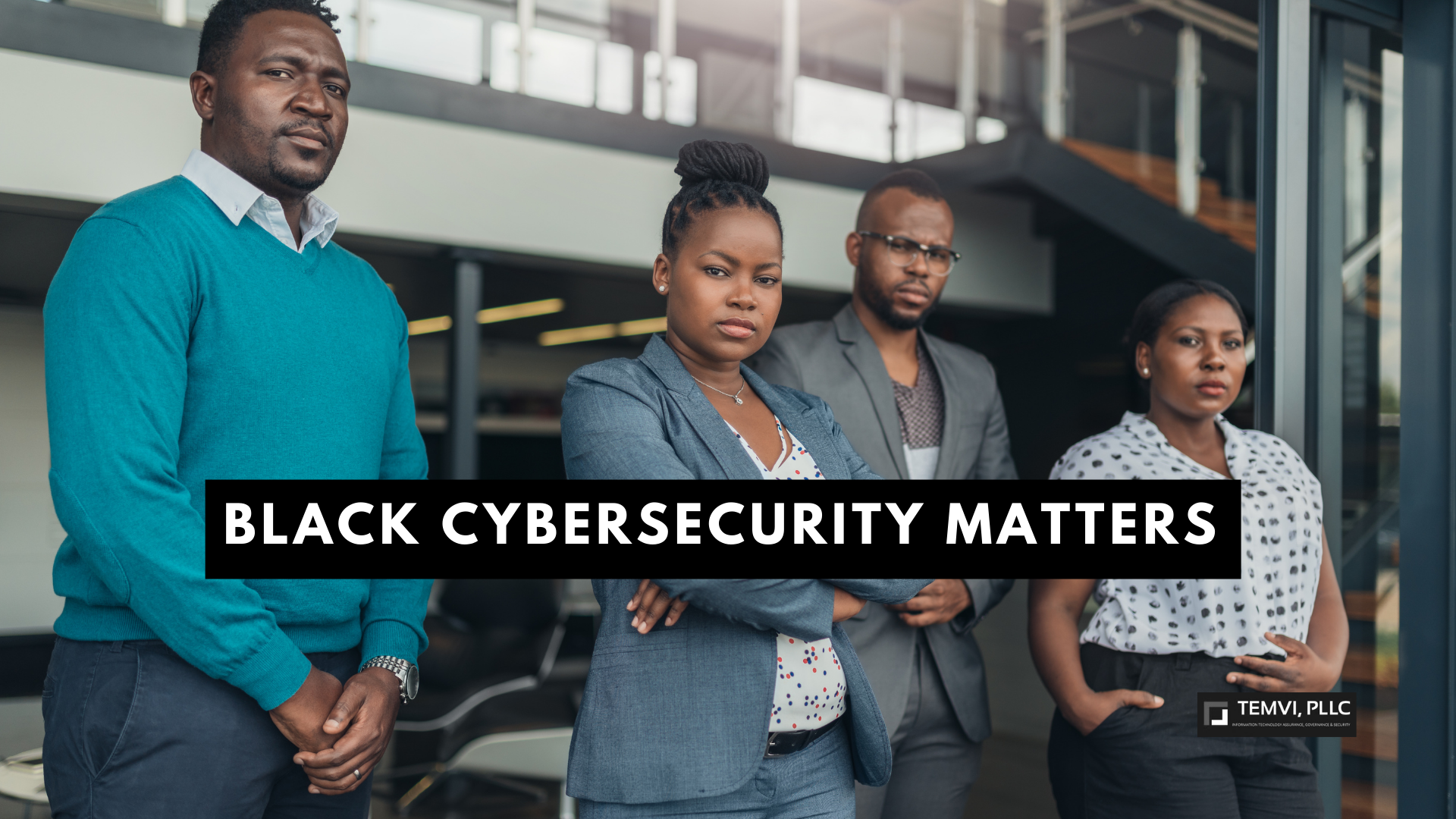 TEMVI's Debut Cyber Equity Initiative
TEMVI's CYBER-EQUITY INITIATIVE focuses on identifying and supporting small business owners from underrepresented communities generating less than $3 million in yearly revenues with pricing and financing packages. Our debut Cyber Equity Initiative, Black Cybersecurity Matters, is focused on addressing the unique challenges facing African American entrepreneurs.
Black Cybersecurity Matters
To Whom Does Black Cybersecurity Matter & Why?
TEMVI's emphasis on Cybersecurity Equity includes the notion that Black Cybersecurity Matters. Black Cybersecurity is a recognition of three distinct truths that are unique to the African American experience:
African American businesses, schools, churches, professional practices represent a repository of financial, intellectual, and informational resource built on more than 400 years of struggle and sacrifice against immeasurable resistance.
These entities are objects of pride for African Americans and therefore of potential cyberattacks by extremist groups who seek to undermine both their mission and their symbolic value as examples of excellence, diligence and determination.
These institutions are uniquely situated to transmit these accumulated assets throughout the African American community intergenerationally.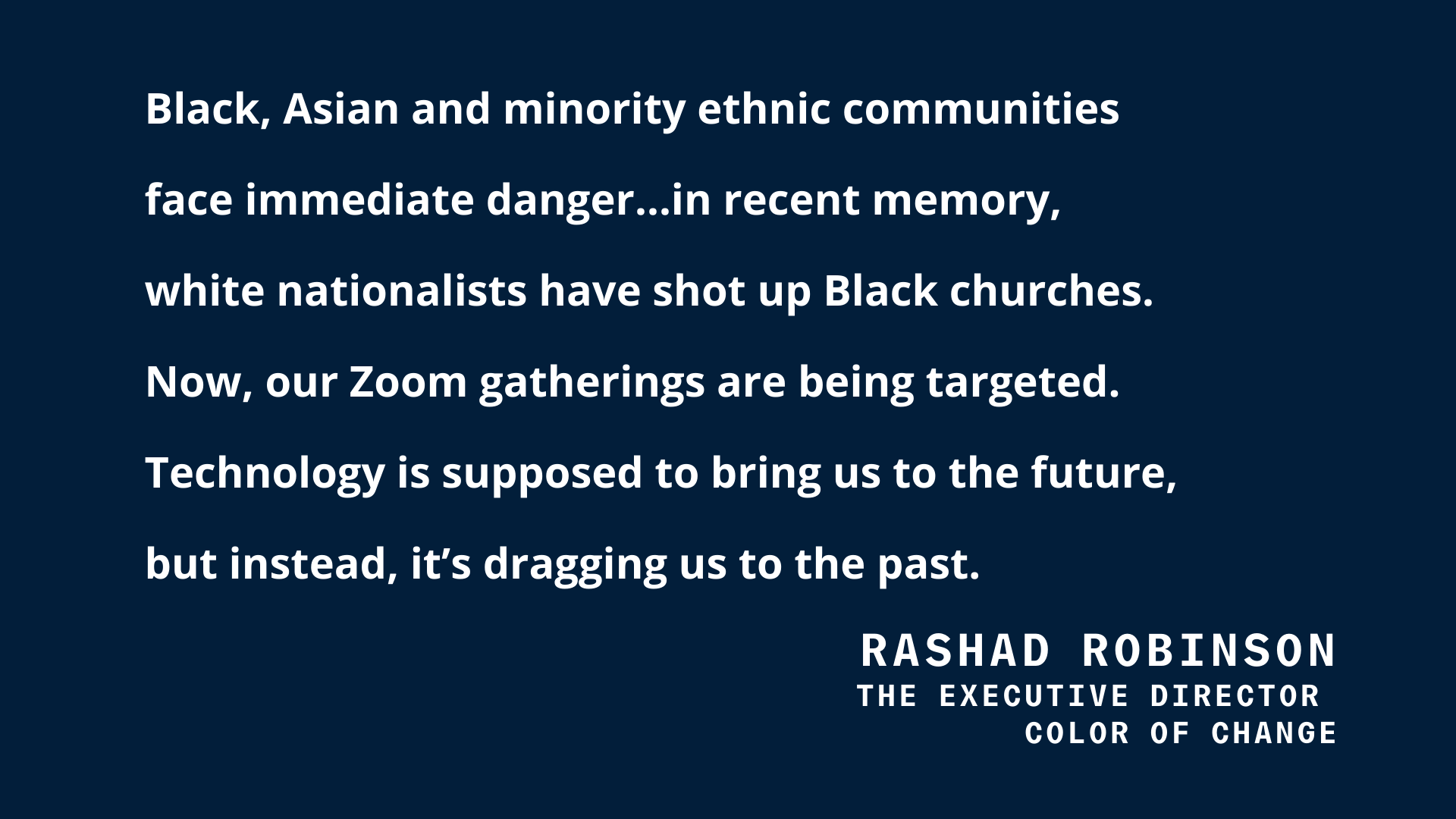 In this sense, Black Cybersecurity involves the evaluation of vulnerabilities and threats to African American enterprises using traditional cybersecurity principles with an eye toward the unique value of these institutions and to the unique threats that they face. Black Cybersecurity matters to all allies of the African American community who appreciate the unique role that these institutions play in American society, their immeasurable value and the unique vulnerabilities to which they are exposed.