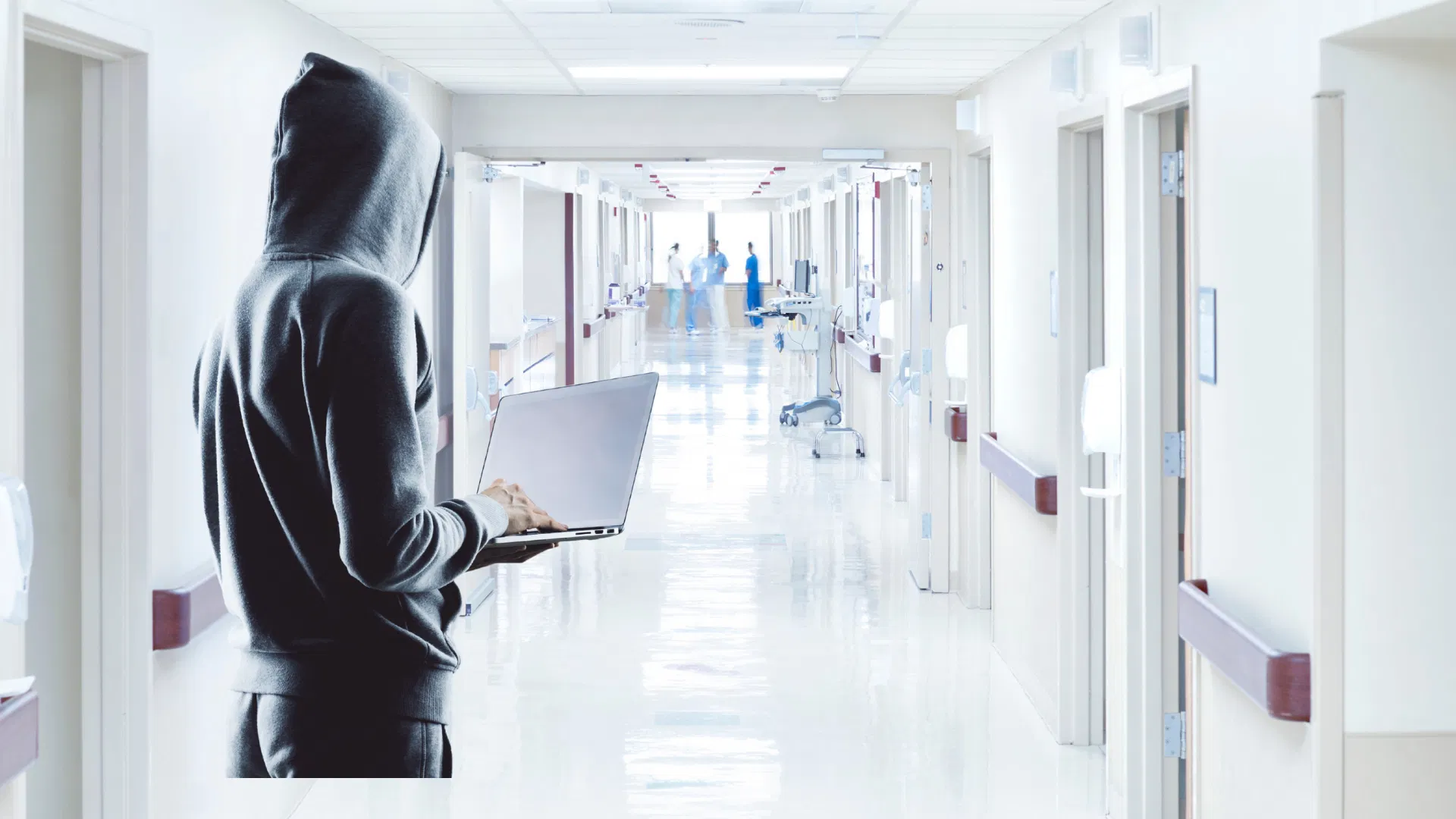 More than 1 in 3 health care organizations globally reported being hit by ransomware in 2020, according to a survey of IT professionals. What's more, the sector experienced a 45% uptick just since November 2020, according to HealthITSecurity.
Given the extreme vulnerability of healthcare providers, it is prudent to assume that your organization will be the subject of an attack and invest resources into monitoring and mitigation efforts to minimize damage and legal liability associated with the inevitable attacks.
Risk of cyberattacks on healthcare providers in the COVID era have grown at a geometric rate. Nearly half of all U.S. hospitals disconnected their networks in 2021 due to ransomware attacks according to a study from Philips and CyberMDX. For example, in late 2021, dozens of hospitals and clinics in West Virginia and Ohio canceled surgeries and diverted ambulances following a ransomware attack that knocked out staff access to IT systems across virtually all operations.
These facilities are owned by Memorial Health System, which represents 64 clinics, including hospitals Marietta Memorial, Selby General, and Sistersville General in the Marietta-Parkersburg metropolitan area in West Virginia and Ohio.