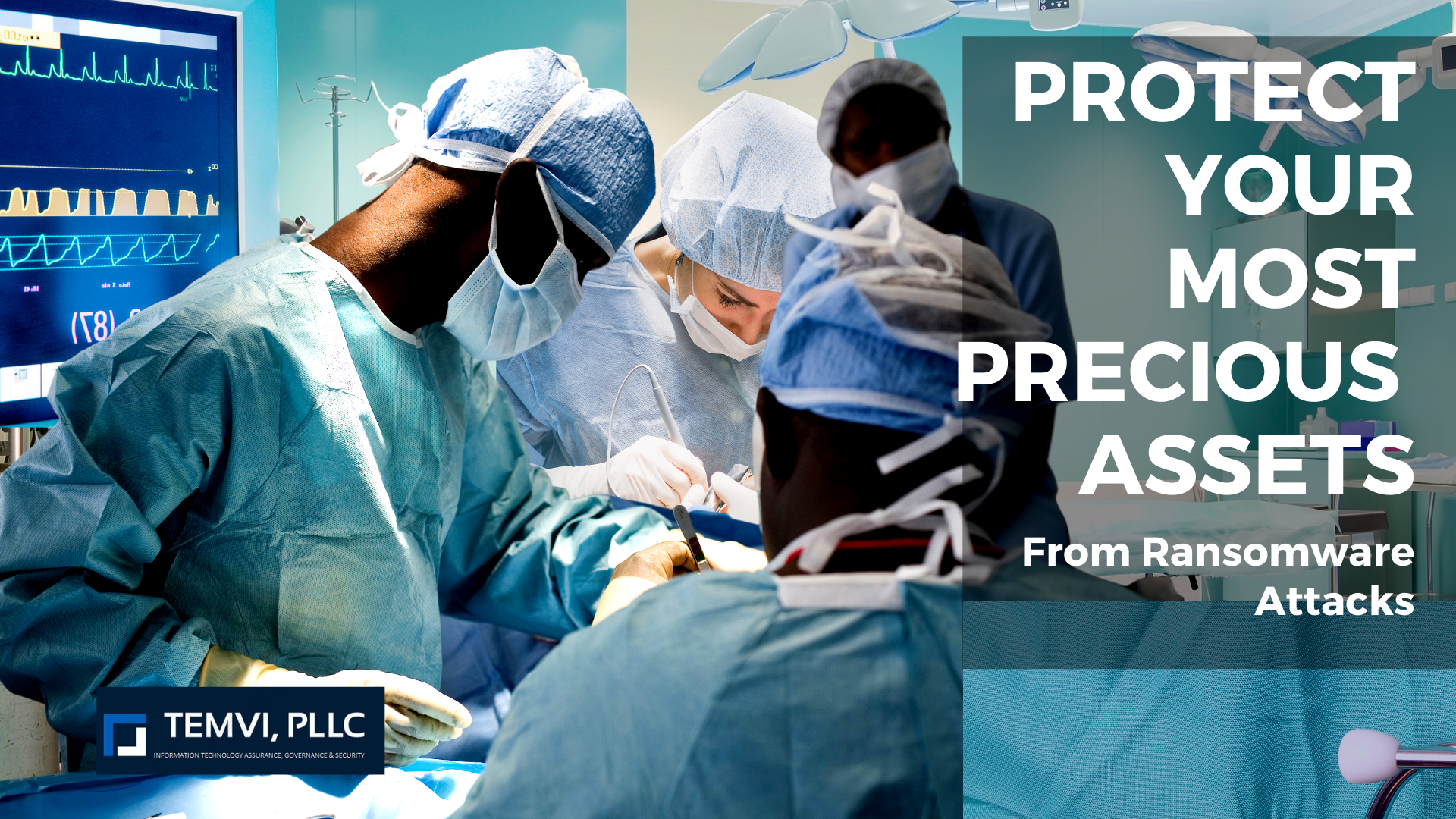 WHY TEMVI?
TEMVI arms healthcare CEOs, board members and partners (Fiduciary Leaders) with the tools needed to defend against ransomware attacks and limit the legal liability increasingly associated with them. TEMVI's team of lawyers, engineers, and Certified Information Systems Security Professionals will work with your healthcare organization to:
Help CEOs and boards understand and manage the liability posed by cyber attacks
Help CEOs and boards understand and manage responsibility under regulatory frameworks like HITRUST, HIPPA and FISMA
Help CEOs and Boards prioritize and manage a plan of action to address the vulnerabilities that they face.
It is important to recognize that Fiduciary Leaders of medical service providers can face personal civil or criminal legal liability where their oversight of cybersecurity is deemed negligent.
Accordingly, Fiduciary Leaders need independent legal assurance around the work of employees and vendors who program, maintain and configure the organization's IT systems. TEMVI provides Fiduciary Leaders with the legal assurance that their IT systems will not pose civil or criminal risk to the organization or to individual leaders personally.
Read more about your risks and why you need a Legally Assured System Security Plan from TEMVI.